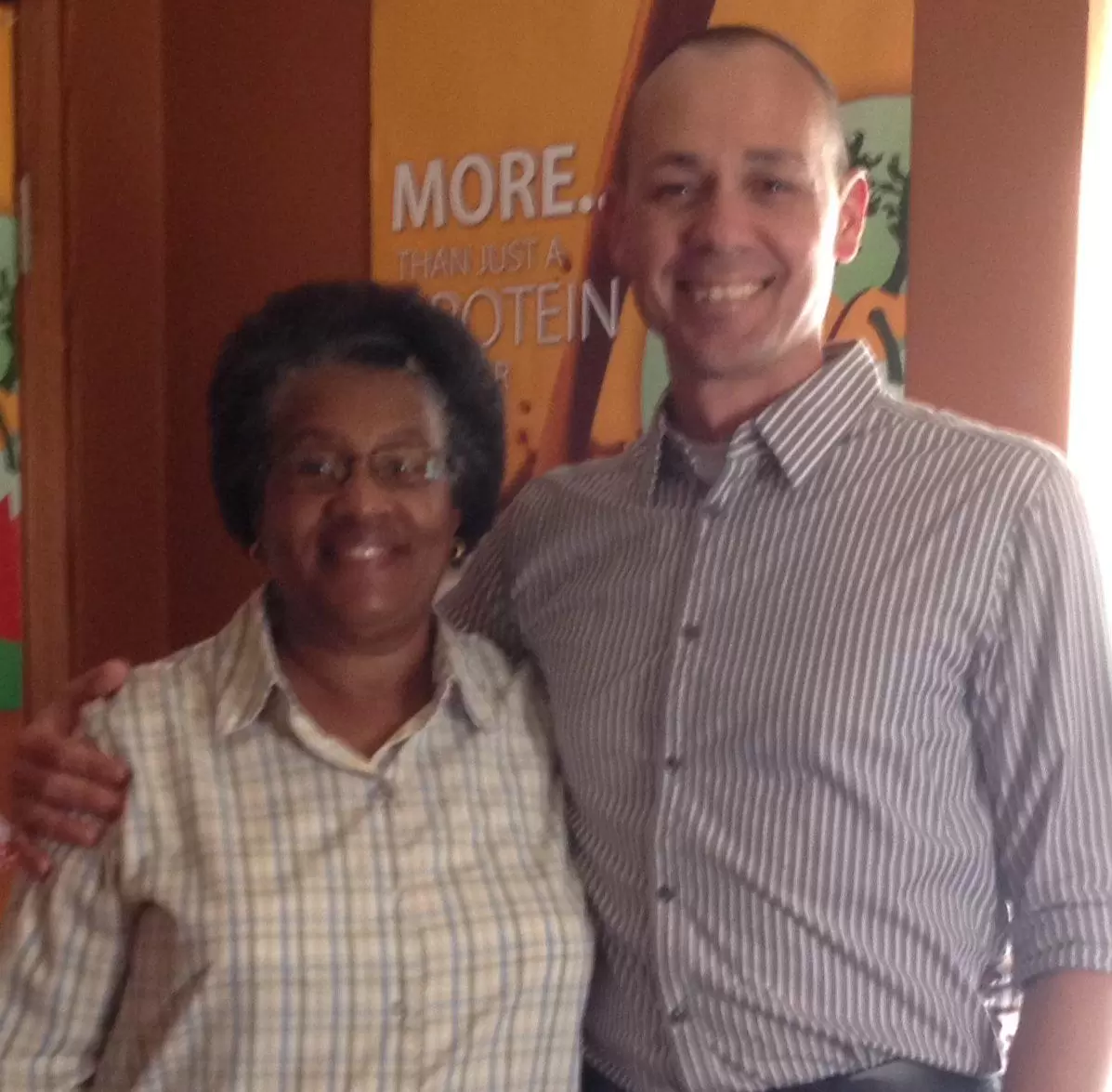 I came to Baker Chiropractic and Wellness because I was suffering from extreme pain, stiffness and swelling at the back of my neck, shoulders, upper and lower back and hip on the right side of my body. I was also having severe migraine headaches.
All these problems were caused by a series of three car accidents, the first one in 1975, one work injury and one home injury. I had lived with these painful conditions for 37 years. At my worst, I felt like someone was beating me repeatedly all over my body.
The pain affected my working. It got to the point where I could no longer work. My family life was affected too. I was very limited in the family responsibilities I could perform. As for my social life, it had all but diminished. My hobbies and exercises were just too painful for me to do.
I tried therapists, therapy, exercises, used prescription drugs and had some surgeries performed. The result of all of this was that the problems didn't get any better. I still had a lot of pain and restricted movement.
I found out about Baker Chiropractic and Wellness while doing a search on the internet for a neck and back doctor. Since coming here, I have had great results. Dr. Matt Finke found treated the real problem. He didn't treat the symptoms with therapy or medications.
My life has improved greatly! I now have a low degree of pain, stiffness and swelling while having a much higher degree of movement and range of motion.
Dr. Matt and his team a the Madeira, Ohio Clinic of Baker Chiropractic and Wellness are very caring, friendly, professional and thorough in their treatment of their patients. They are also very knowledgeable, informative and provide a lot of encouragement when it comes to your overall health and well-being.
I would like to tell others that chiropractic care can treat and improve your health and painful problems just like it has for me.*
– Linda Jackson
If you are living with pain or some other type of health condition, please contact us by calling (513) 561-2273 or schedule an appointment here from our website at any time. We can help you too!
*Please note, there is no guarantee of specific results with our care and results may vary. Please contact us to discuss your specific condition.