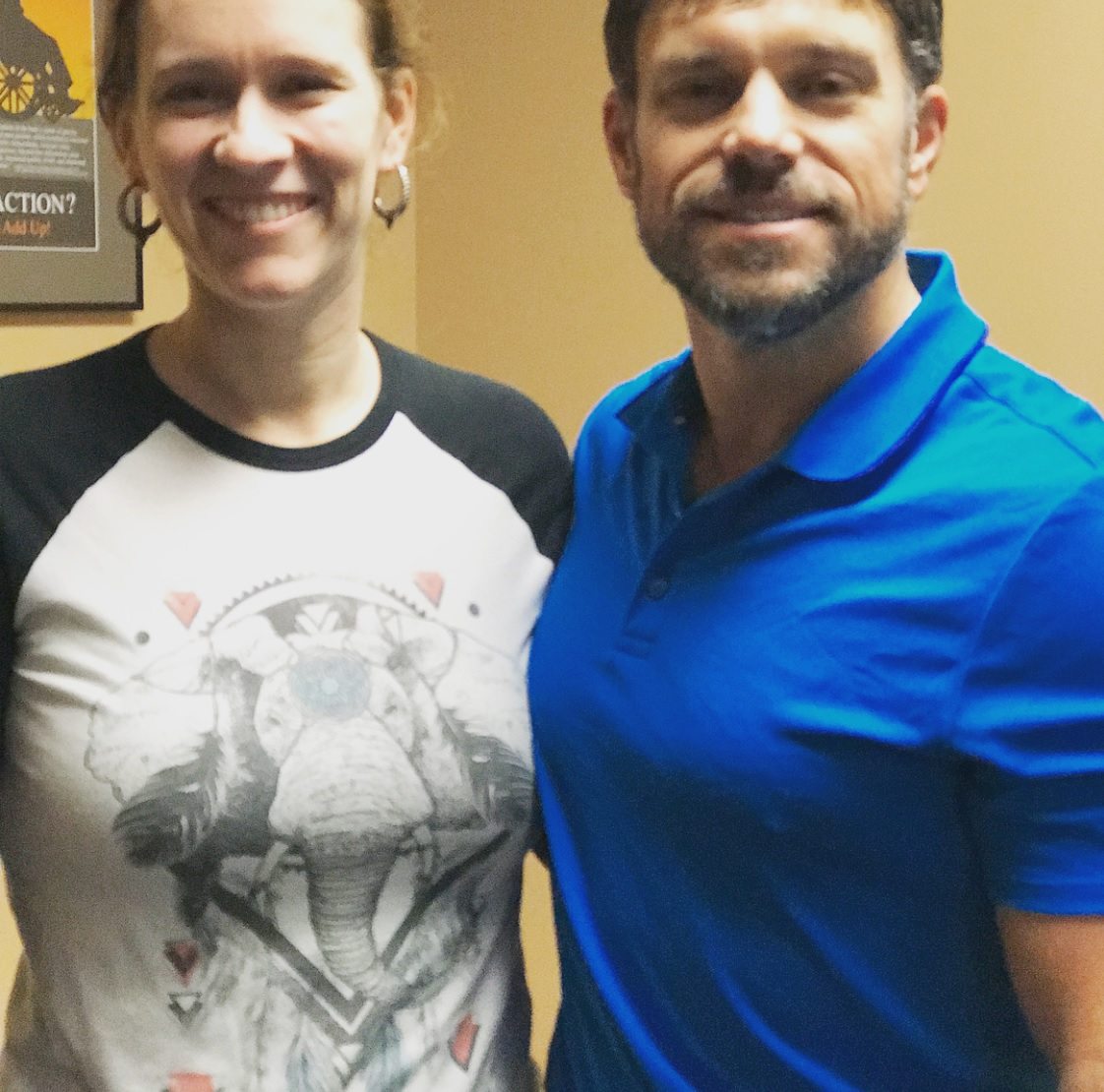 Hi, my name is Sonya. I started at Baker Chiropractic and Wellness with Dr. Todd Worthington in mid-October (2017). I was having hip pain, lower back pain, and neck pain from birthing, carrying and nurturing my three children.
These pains had been occurring for well over a year, but would come and go. It was making it challenging to carry my two year-old daughter and to exercise in the manner I desired.
My friend, Angela, recommended that I go to Baker Chiropractic and Wellness so I could get checked out. I found out I had some spinal curves that were causing me pain.
I have now been going for a month and a half. I feel like I am healing from Dr. Todd's care and I am more agile in my movements.
I recommend Baker Chiropractic and Wellness to anyone in need of self care and healing. Thank you!
– Sonya S.